…and a lots happened… I've spent a lot of time in this room….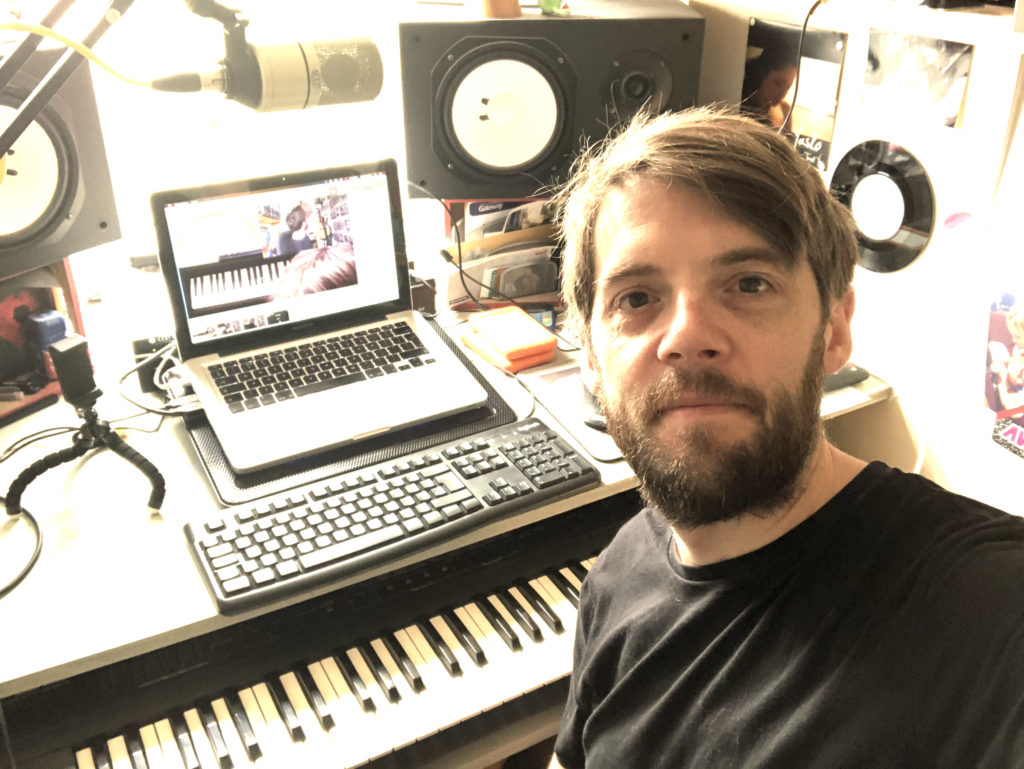 Tuition…
All instrumental lessons moved on line using Zoom at the start of LockDown. Lot's more to come on the tuition side of things and you'll start to see more content becoming available here and on the youtube channel.
If you are interested in instrumental, music theory or production lessons check out the relevant pages and get in contact with me. All lessons will continue to run on line for the time being, until Lockdown eases further and it is safe to get back to face to face sessions. I will continue to offer online lessons even when face to face sessions start up again.
Pre Recorded Lessons – As some people were unable to move their lessons online i have been creating pre recorded lessons for them instead. I film the lesson, upload it to their own google folder allowing them to work through the lesson in their own time. Students can communicate using Google Jampad or live documents – uploading video or audio of them playing through what we're working on or questions for my feedback. This has proved a good alternative to live online lessons. Again if you're interest in this format of lessons please get in contact.
DT RECORDS…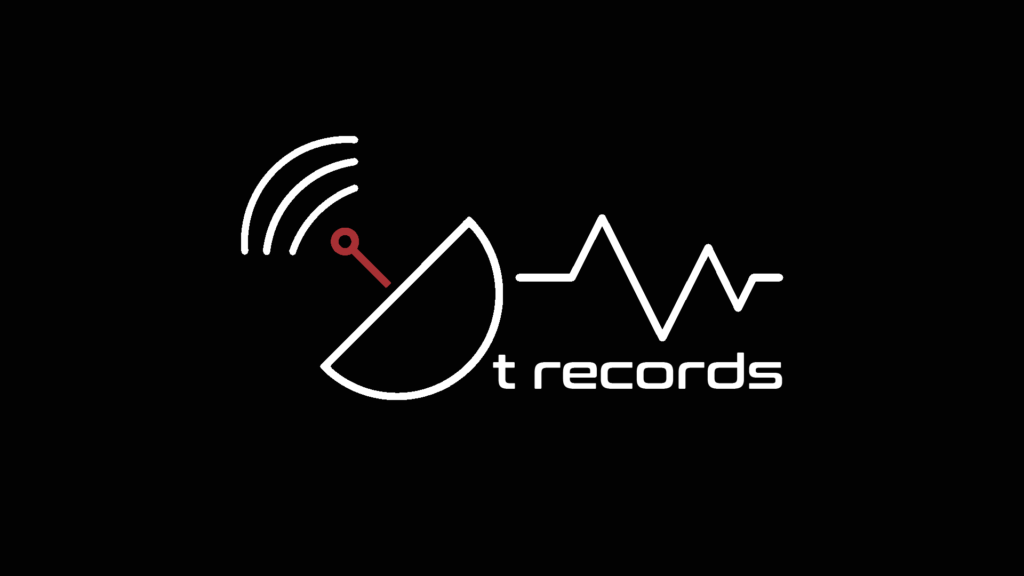 There's lots still to come this year – more on that next time but for now here are the Release so far this year
Lauren Hoyle – Crack
Dubnine – More
Daemon P – Make My Mind Up
New Developments…..
Lots more to tell you including introductions to some brilliant small music and arts businesses that you should check out and the refurbish of Megatone Studios!
See you next time.
Jon