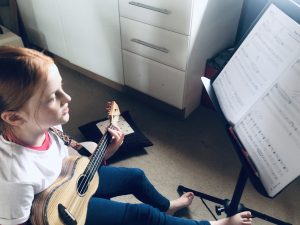 Tuition offered in Guitar (electric and acoustic), Bass, Keyboards, Piano and Ukulele.
Grades offered for Rockschool, Trinity Rock and Pop and RGT, in which we have a 100% pass rate.
Pricing for one to one lessons:
30 minute lesson = £15
60 minute lesson = £25
Face to face lessons are available in Bromsgrove, Redditch and at Megatone Studios in Birmingham.
Online Lessons available via Zoom..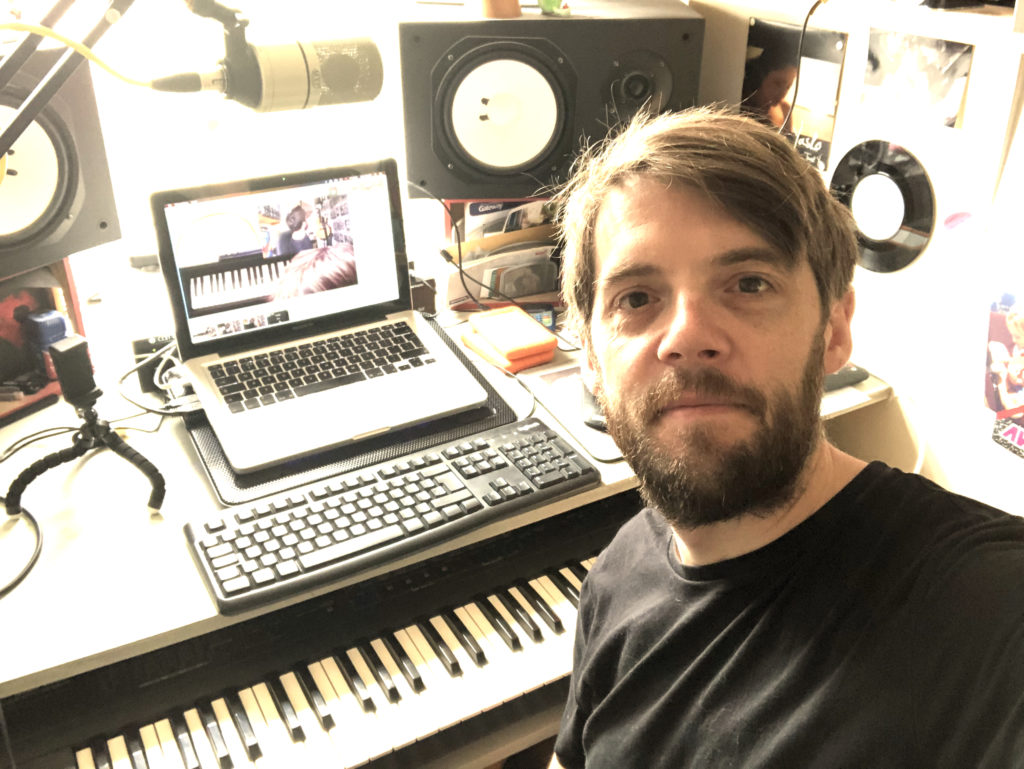 Pre Recorded Lessons – lessons are filmed and uploaded to a google folder for you to work through in your own time.
For more information about the services on offer please don't hesitate to contact me.